…& if you don't, frankly, your vision must be going 😛
There is a reason San Diego is known as America's Finest City. While we take flack for our waters not being as warm as Florida, San Diego is amazing in every aspect imaginable. But, why take our word for it? If one picture is worth a thousand words, then thirty-nine pictures should be worth, oh say, a gazillion words, hm?
Have a look. Enjoy! Fall in love with America's Finest City 😉
[Note: Click on interested picture to view it in better quality.]
Before you check out these stunning pictures, if you're considering kayaking at any of these spots, you can read our Oru kayak guide, our Sun Dolphin Bali 10 SS list of pros and cons, or, the Killer Kayak Best Of 2019 Guide.  Here we go:
#1. Mission Bay
The Perfect Sunset At Mission Bay By Justin Brown
#2. Mission Bay With Happy Sheltie
Happy Sheltie Paddle Boarding At Mission Bay By Sheena H.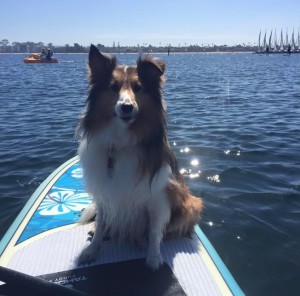 #3. Mission Beach Mural
Wall Mural On Ace Liquor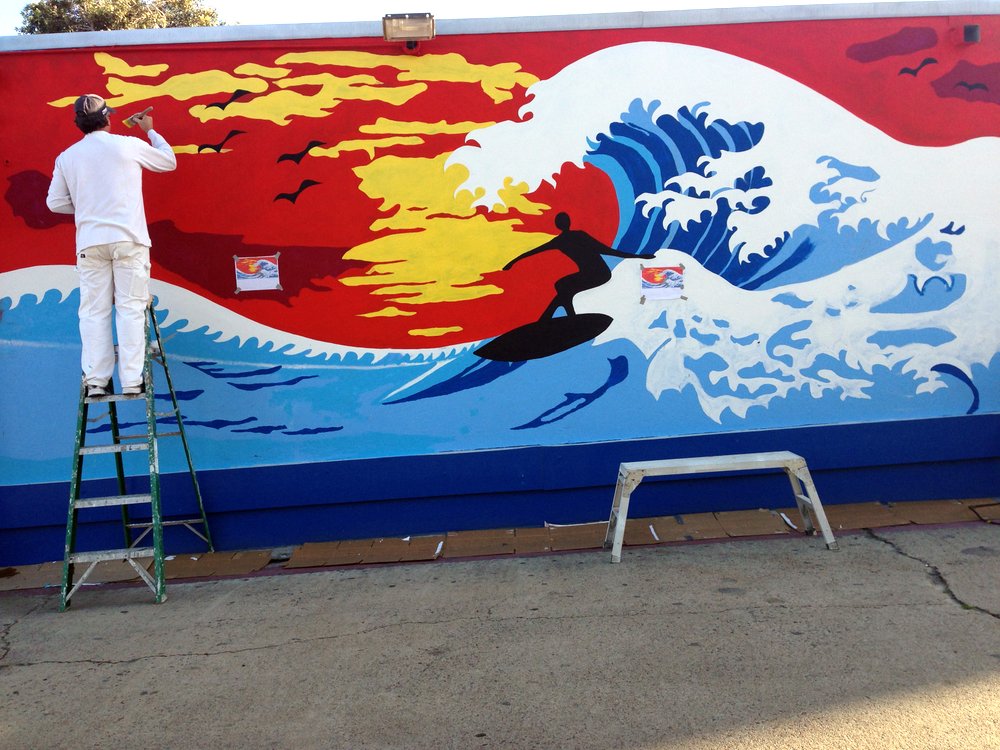 #4. La Jolla Cove
#5. La Jolla
#6. La Jolla Shores
#7. Torrey Pines Reserve
Torrey Pines Reserve In Early Morning Light By Bill Gracey

#8. Torrey Pines Beach
#9. Torrey Pines Glider Port
Torrey Pines Glider Port 028 By SD Dirk
#10. Torrey Pines Trail Sunset
Torrey Pines Hiking Sunset View by Moon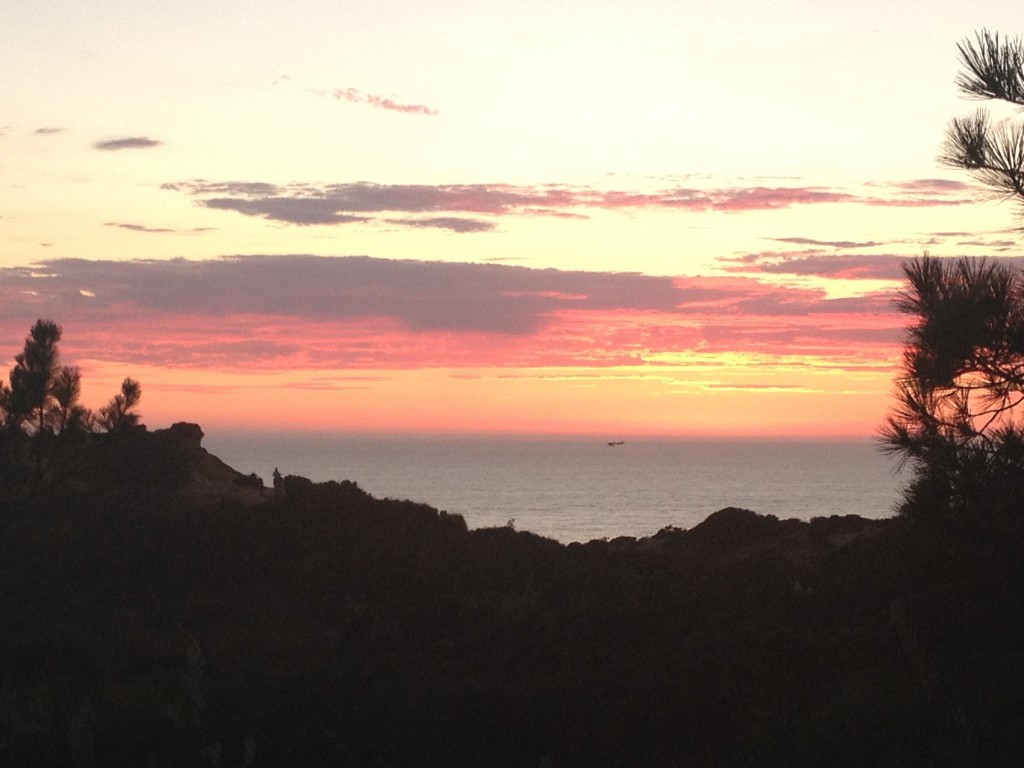 #11. USS Midway
Unconditional Surrender By Matt Pasant

#12. Full View Of USS Midway
DSC_0630 By Steven Lenoir
#13. Seaport
#14. Seaport Village
#15. Seaport Village Pond With Ducks
#16. Seaport Village From Distance
#17. Ocean Beach
#18. Ocean Beach Pier
#19. Sunset Cliffs
Sunset Cliffs, Ocean Beach, San Diego By Tim Jankowiak

#20. Sunset Cliffs Overview
#21. Point Loma Overview
The campus at Point Loma Nazarene Over Look By Bryce Johnson
#22. Sunset Cliffs
CaliforniaBeaches.com
#23. Yes, More Of The Sunset Cliffs
Sunset Cliffs by Tours Departing Daily
#24. Cliff Divers On Sunset Cliffs
Sunset Cliffs Divers by Jim Grant

#25. Aerial View Of Pacific Beach
#26. Happy Doggy At Pacific Beach
Randi Having a Thoughtful Moment At PB By Sheena H.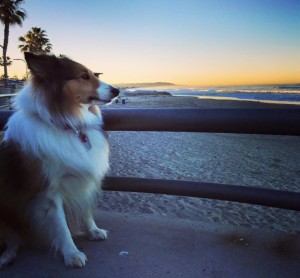 #27. Dog Beach at OB
#28. Coronado
#29. Coronado Bridge
All Ducks In A Row… By Anna Gaylord

#30. Point Loma
New Point Loma Lighthouse By Phillip Colla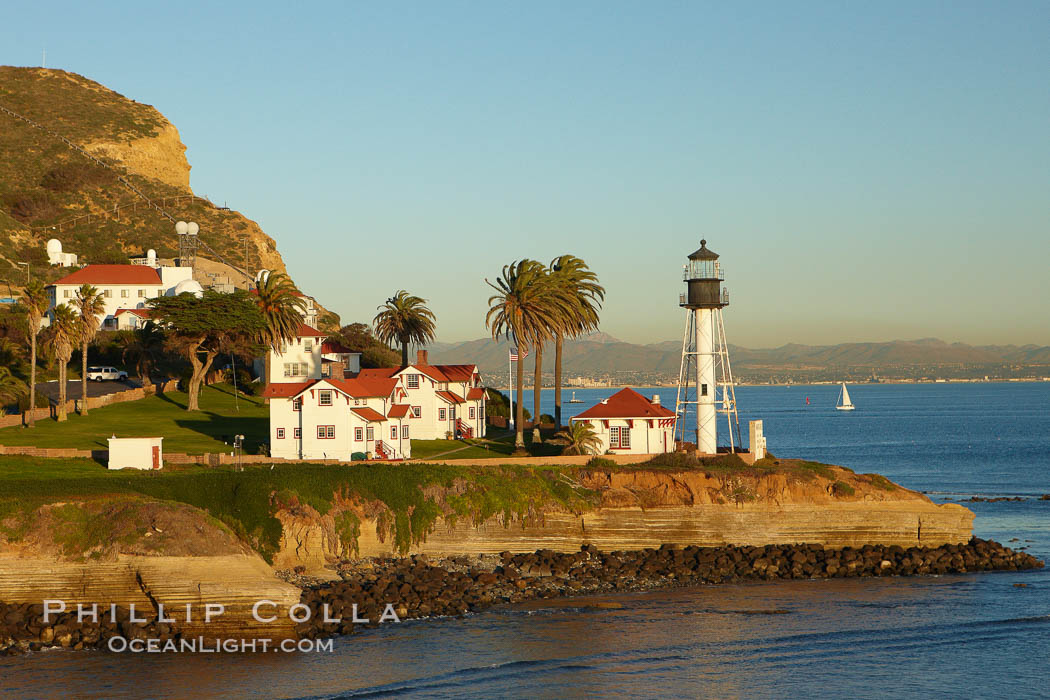 #31. Solana Beach
Unstable Cliffs By Keith
#32. Fletcher Cove – Solana Beach
#33. Aerial View of Fletcher Cove, Solana Beach
#34. Cardiff-By-The-Sea
#35. Imperial Beach
#36. Imperial Beach – Pier
#37. Encinitas
#38. Moonlight Beach
Moonlight Beach Sunset By Phillip Colla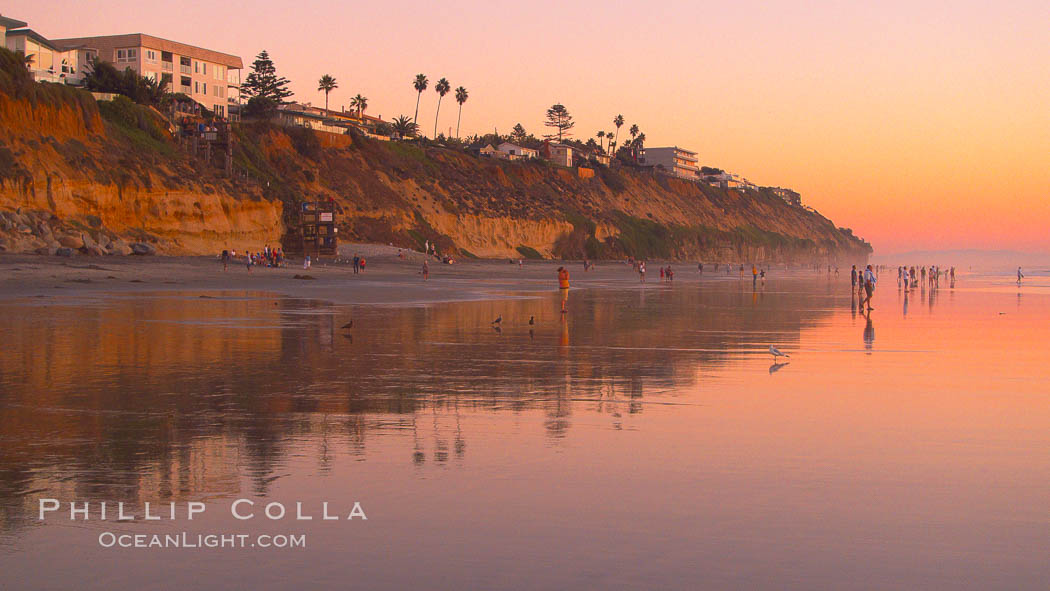 #39. Silver Strand Beach
Like this Article? Share!