Oru Kayak is a company based in San Francisco, who has won multiple awards for their products, which are manufactured in Los Angeles. They are highly appreciative of their customers and have great support service as a result. The company makes products with the customer in mind and how the kayaks will feel on the water.
The founder of the company, Anton Willis, came up with the idea after trying to store his fiberglass kayak in his apartment. He had heard about progress with origami products, so he played around with a paper design of a folding kayak. Just a few years after that, supporters on Kickstarter helped him to launch the company, and it only grew from there.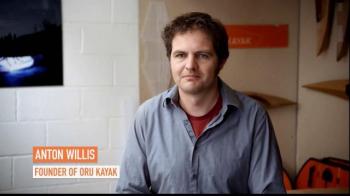 Oru Kayak's kayaks are made with two layers of UV treated polypropylene, keeping it light and providing extra buoyancy. They are abrasion-resistant so they can handle most bodies of water without any problems. The hard floors of the kayaks also serve as the lid of the box when the kayak is folded, and makes the cockpit stronger while sitting in it.
These origami kayaks can be folded and unfolded at least 20,000 times! They are completely recyclable and can be carried anywhere, whether you are traveling or have to walk to where you want to go kayaking. When you're ready to go out on the water, it only takes 5 minutes to assemble the kayak, and no tools are needed.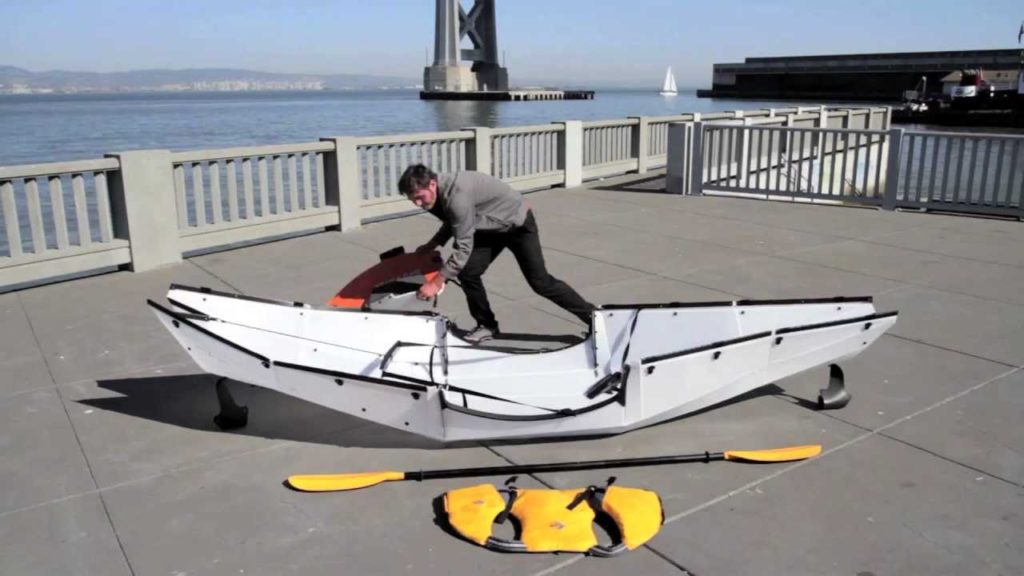 Oru Kayak takes pride in the fact that their products are all made in the U.S. and nothing is outsourced. You will get the quality you pay for with this company, and they also sell accessories like spray skirts, dry bags, paddles, safety kits and more. The kayaks themselves are very portable and can be stored virtually anywhere in your house or apartment.
As of today, the company is back on Kickstarter where they started and they're offering different bonuses for donations.
Read our Oru Kayak product articles: